Executive Leadership
---
Matthew B. Rank
Matthew B. Rank is the President and Chief Executive Officer
Matt has more than 20 years of experience successfully managing organizations and leading people in operations that include established fortune 500 companies and new technology startups. He began his career in sales and marketing rising to general management and senior executive responsibilities overseeing both domestic and international operations. At Boise Cascade Corporation (a fortune 250 company), Matt managed P&L for three business units with $250 million in annual revenue. As the Executive Vice President of the Western US, Asia and Mexico at SIMCO Electronics, he ran 11 testing, calibration and repair laboratories servicing regulated bio-medical, pharmaceutical and medical device manufacturers; as well as high tech electronics and government operations. He was also a co-founder of a SaaS startup providing cloud-based portfolio valuation and analytics to financial institutions.
Matt has a history of building organizations and strategy designed to address specific customer impediments to their operational efficacy, creating new value and strong partnerships that help foster clients', competitive advantage. He cites this customer approach as the core of his leadership and management philosophy.
Matt holds a Master of Science in Management from Stanford University and a Bachelor of Science degree in Industrial Management from Georgia Institute of Technology, where he attended on a football scholarship.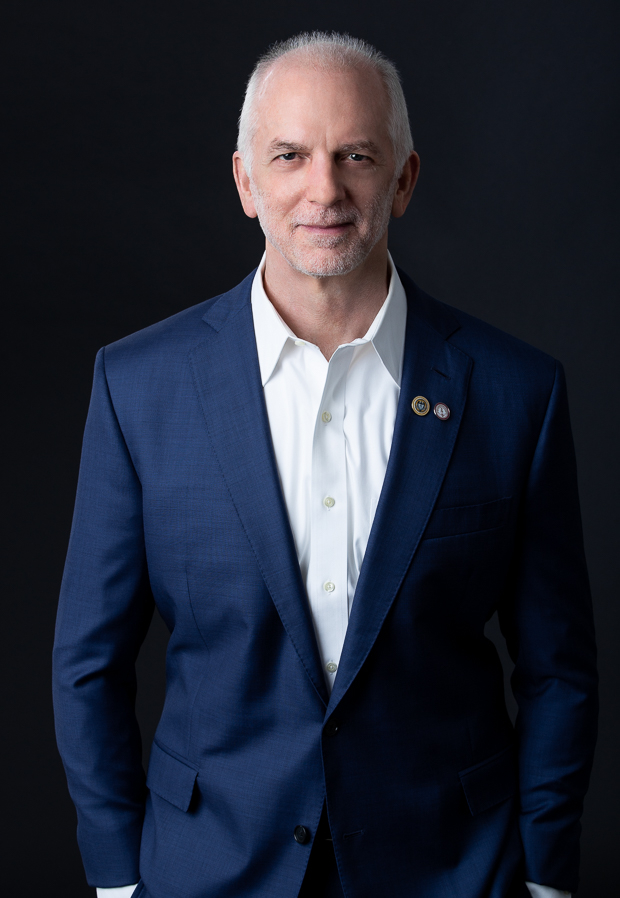 Matthew B. Rank
Dan Ayscue
Dan Ayscue is Executive Vice President - Loan Review
Dan joined CRM_A in 2013 and is currently responsible for the management of CRM_A's Loan Review & Due Diligence business as well as general sales and marketing efforts. Prior to joining CRM_A, Dan served as Chief Credit Officer, Chief Financial Officer and President / Chief Executive Officer for Alliance Bank and Trust between the years of 2004 and 2013. Dan was instrumental in the organizational and start-up phase of the Bank as well as secondary capital offerings.
Dan began his career at BB&T where he completed the Commercial Credit Training program in 1990. He then served as Vice President of Commercial Lending for BB&T Financial, in Charlotte NC. As a commercial development officer, Dan was responsible for the development and management of a commercial portfolio within the greater Charlotte metropolitan area. Subsequent to that, Dan was a Group Vice President, Senior Lending Officer for Western North Carolina at SouthTrust Bank, where he oversaw all development and management of the commercial lending portfolio in Western NC.
In 2003, Dan joined the Corporate Lending Group of SouthTrust as Group Vice President, where he focused on the development and management of operating companies with revenues in excess of 50 million dollars. Dan received his Bachelor of Science degree in Business Administration with an emphasis on Banking from Appalachian State University in 1989, where he was ranked first in his major. Dan is a Graduate of the NC Commissioner of Banks Director Program and is a prior instructor at the NC School of Banking, Chapel Hill, NC.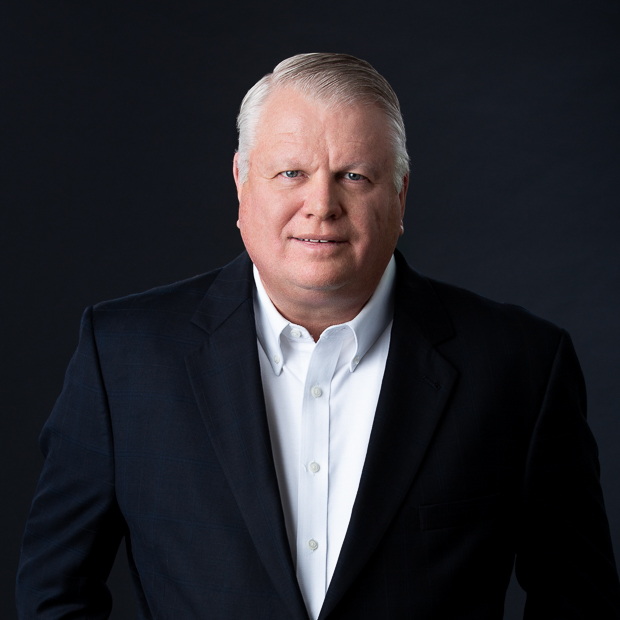 Dan Ayscue
Steven Price
Steven Price is Executive Vice President - Underwriting
Steven's responsibilities include the day-to-day operations, strategic planning, product development, implementation and customer relationships related to the Credit Leader Suite of products (Credit Leader, Online Credit Manual, Toolbar and Reporting Portal).
Steven's career began with CRM_A in June of 2004. Since that time Steven has participated in well over 200 loan reviews and due diligences, consulted with over 150 institutions to define, draft and further develop lending policies and underwriting guidelines, and led the implementation projects for the majority of CRM_A's Credit Leader Suite customers.
Steven received his Bachelor of Science in Business Administration with a concentration in Organizational Management from East Carolina University in 2003. Subsequent to undergraduate studies, Steven attended Meredith College's graduate program where he received his Bar Association accredited Paralegal Certification. He is also a former North Carolina Certified Paralegal.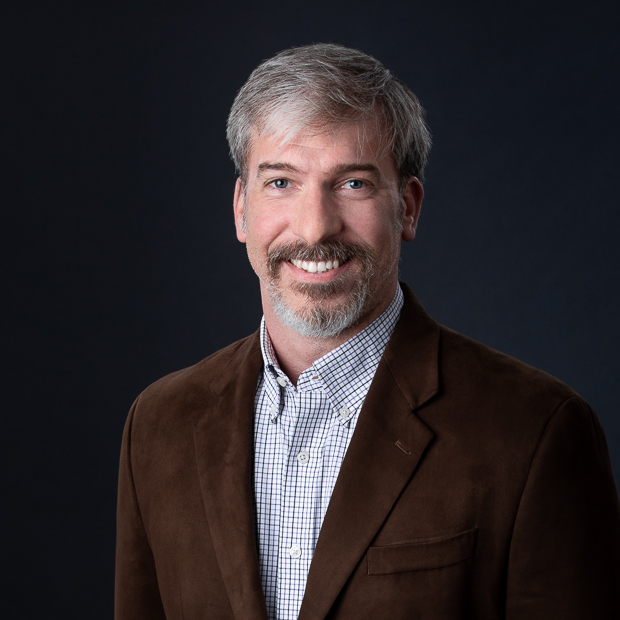 Steven Price
Randal Inman, CFA
Randal Inman is VP-Quantitative Analytics
Randal's focus is on data modeling and management. His experience with CRM_A includes loan review, loan sampling, pre-review reporting for due diligence and loan reviews, due diligence modeling and report preparation, loan review report preparation, credit risk migration analysis, stress testing, and ALLL estimation.
Prior to joining CRM_A, Randal was a Senior Financial Analyst in Corporate Development for Wachovia Corporation, and was involved in many of their largest acquisitions. Randal began his career at First Union Corporation in Asset/Liability Management, where he focused on interest rate sensitivity forecasting, including off-balance sheet instruments.
Randal holds a Master of Business Administration degree with a concentration in Finance from Wake Forest University, a Bachelor of Arts degree in Honors Economics from Kenyon College, and a Bachelor of Arts degree in English from Queens University of Charlotte. He is a Chartered Financial Analyst, a member of the CFA Institute, and a member of the North Carolina CFA Society.
Randy Inman