About CRMa
Market tested, market proven.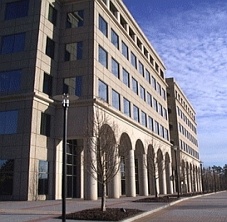 CRMa, LLC formed in 1989 to advise community financial institutions on loan risk management. Since then, we've evolved and expanded our business model to remain two steps ahead of the marketplace.
Today, CRMa helps community and regional financial institutions, nationwide, achieve more positive bottom-line results by delivering best-in-market portfolio due diligence, quantitative analyses, stress testing, compliance and risk training, underwriting software, and enterprise risk management solutions. We are based in Raleigh, NC, where we have grown a robust, in-house staff of senior credit, risk management, and IT experts.